Contact Meikleour Fishings:
For enquiries and to book fishing please contact Betty at the estate office on bm@meikleour.com or 01250 883424.
Our fishery manager is Claire Mercer Nairne. You can contact Claire on claire@meikleour.com.
The Estate Office address is: #4 The Old Dairy, Meikleour, PH2 6FB Perthshire
The Estate Office is open from 8:30am to 4pm Monday to Friday.
Betty Martin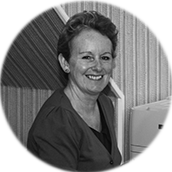 Estate Secretary
Betty will assist you with your fishing booking and accommodation. Call her on 01250883424
Calum McRoberts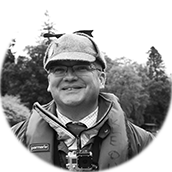 Head Ghillie
Calum can advise you about fishing conditions ahead of your trip. His e-mail is calum@islamouth.co.uk

Ian Jones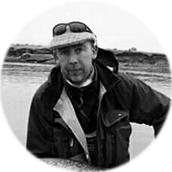 Second Ghillie
Ian can advise you about fishing conditions ahead of your trip. You can call Ian on 07713565984